Dear Colleagues,
I am honoured to serve as the Chairperson for the 2021 SPE/IADC International Drilling Conference and Exhibition. For the first time this well recognised international conference will take place in Stavanger, Norway, 9-11 March 2021. Both Equinor ASA, as key event sponsor, and the entire region of Stavanger are excited, and very much looking forward to this conference taking place in Norway surrounded by the beautiful fjords and dramatic mountain landscapes.
As an industry, we share many of the same opportunities and challenges, and we need to work together to solve them. Gatherings like this conference is an excellent opportunity to learn from each other, share important experiences and shape the drilling and well industry for the future in a low carbon environment. The COVID-19 crisis and sharp downturn in commodity prices has made this even more urgent.
There has never been a more exciting time for the development and implementation of improved technologies to advance the drilling and well industry to an even safer place to work, and to increase cost efficiency. Automation and digitalisation are key enablers to take us to the next level and we have likely only seen the beginning.
Governments across countries and the general public are expecting the E&P industry to step up and take climate actions. We believe that our industry must collaborate and actively engage in the climate debate, cut emissions, and adapt to society's high expectations'. At the same time, the world will need energy from fossil fuels for decades to come and this industry is still a major contributor to industrial development and high value creation worldwide. Technology has played a major role in the development of the drilling and well industry and it will continue to do so in our transition to a low carbon future.
I look forward to seeing you at the 2021 SPE/IADC International Drilling Conference in Stavanger. Please submit your technical paper proposals for the Conference no later than 1 June 2020. You will be notified by early August 2020 if your achievements have been selected for presentation during the Conference.
We look forward to welcoming you to Stavanger.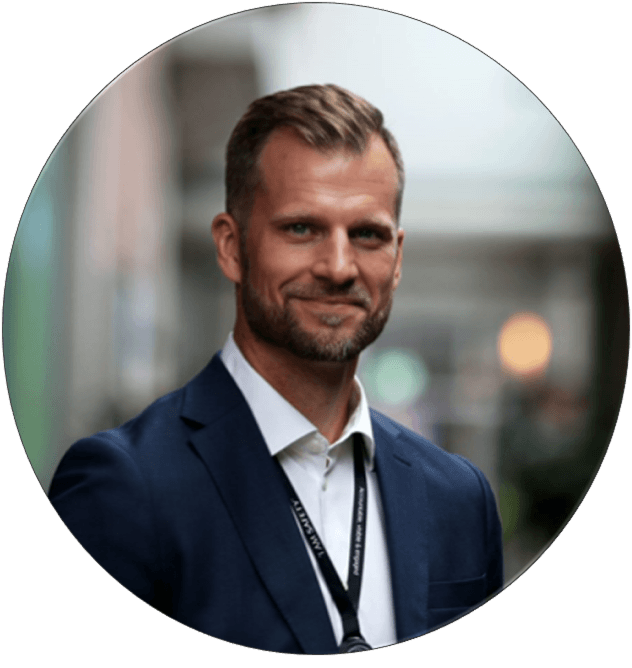 Erik G. Kirkemo
SVP Drilling & Well
Equinor
Conference Chair