2022 Call for Papers
Call for Papers is now closed. Results will be announced in late August.
Drilling Process and Technology
Rigs and Rig Equipment
Future Rig Design
Bits
Drilling and Completion Fluids
Cementing and Zonal Isolation
Downhole Tools
Directional Drilling
Hole Placement
Drilling Mechanics (Vibration, Stick Slip, etc.)
Geoscience (Rock Mechanics)
HP/HT
Process Safety
Environmental Performance - Managing Greenhouse Gases/Emissions Controls
Managed Pressure and Underbalanced Drilling
Geothermal Drilling
Leading and New Technologies/ Methodologies
Innovative Technologies
Special Techniques (Through-Tubing Drilling, Drilling with Casing, Expandables)
Drilling Systems Automation
Factory-Style Drilling
Managed Pressure and Underbalanced Drilling
Real-Time Operating Centers and Remote Data Gathering
Waste Management
Closed Loop Directional Drilling
Digital Transformation
New Generation Skillsets
Project Standardization
Data Science/Artificial Intelligence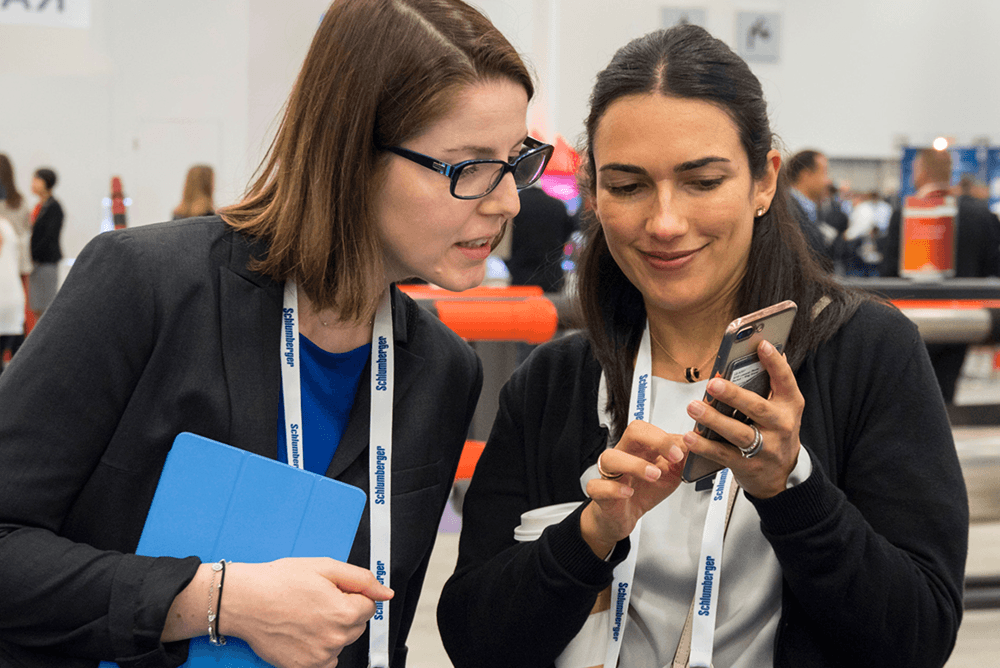 your company's technical profile at a renowned industry event and have your paper published on OnePetro.org
"This conference is the premier conference for Drilling. It's good for everyone to submit a paper for this conference because your paper will be reviewed by the best in the industry"

"You should submit a paper to showcase what you're doing within the industry, share your knowledge and have your achievements peer-reviewed. By submitting a paper, we can review technical insights from a different perspective and contribute to further improvements for the industry"

"I think everyone should think about how they can share their experience and knowledge. By sharing our experience, it helps everyone across the global."

"We are always looking for innovation and new technological solutions to advance within safe and efficient operations and to reduce emissions. To shape the future of energy we need to come together as an industry, and this conference is a great opportunity to learn from each other."
Author Resources
If you are interested in writing a paper, SPE has a variety of resources to help you contribute to the knowledge and future of the upstream oil and gas industry.