As we look to develop new technologies to enhance our drilling portfolio, we continue to review and advance existing technologies. We have developed 2 standard wellhead programs to deliver real improvements on safety, time, and cost for our clients.
DrillNow™ encompasses a broad set of standardized drilling products helping to control pressure during surface drilling operations for onshore unconventional drillers. Among our DrillNow™ suite of products are our robust Unihead® wellhead systems which utilize standard casing hangers and packoffs, delivering many benefits including versatility, improved safety, reduced height, and faster drilling times.
We also have a Standard Wellhead Program of standardized wellheads for onshore conventional and offshore shallow water fields leveraging over 80 years of experience in these plays. We offer our customers a comprehensive portfolio of drilling products covering all well applications from conventional and time-saving systems to high performance Unihead® systems that are well-known globally and have been trusted for decades.
Discussing the need to take our drilling equipment to the next level, Graham Horn, Senior Vice President of Product Management, said, "We know we have fantastic wellhead technology and we have evolved and improved every process across the value stream, from sales to life of field, to provide a seamless experience to our customers in the wellhead market. We've also streamlined our tendering process, stocking and manufacturing lead-times."
Learn more about DrillNow™ and the Standard Wellhead Program and how TechnipFMC delivers sustainable and successful economics to drilling teams world-wide at www.TechnipFMC.com.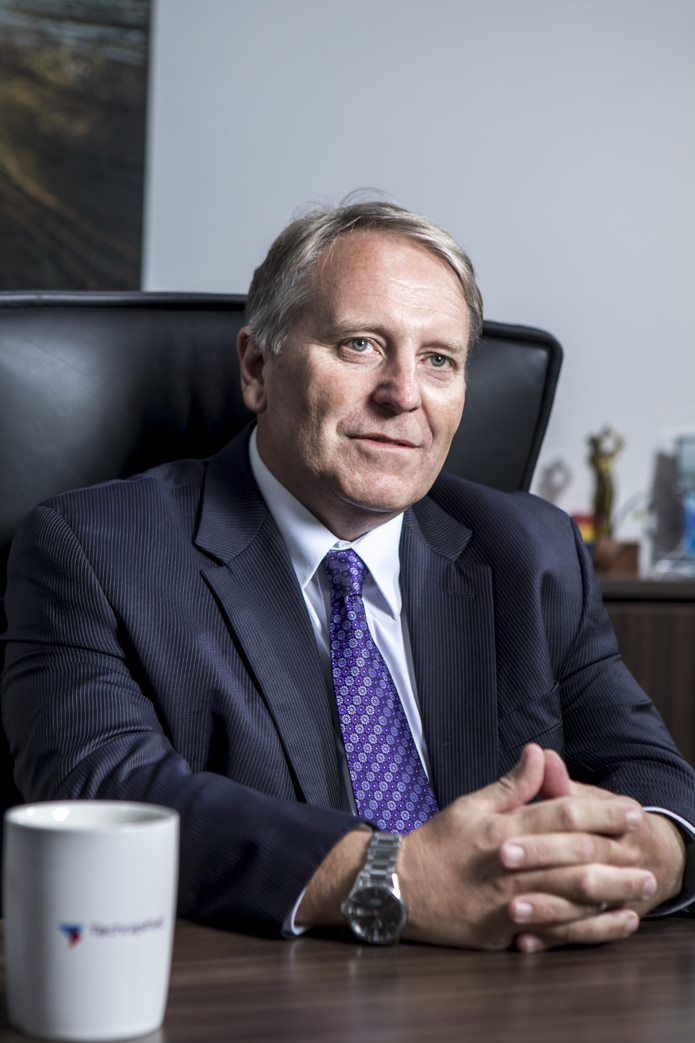 Sponsored By