04 November 2020
Total Tapped as Industry's Top Explorer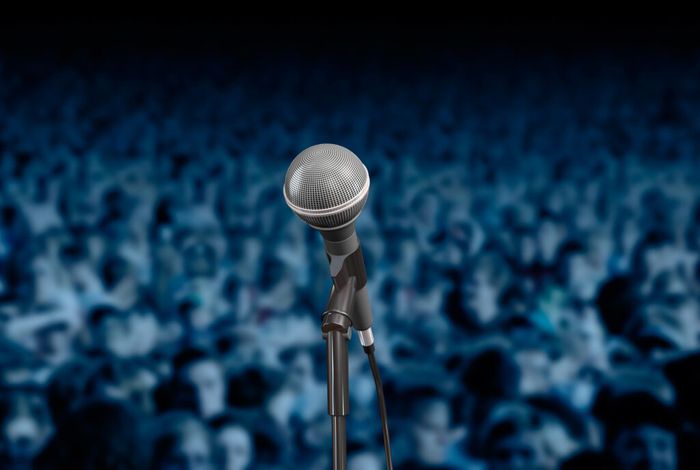 This 12th annual award, one of four presented, was announced at the global natural resources research and consultancy business' online Exploration Summit.
Respondents were asked to name which explorer—aside from their own company—they most admire, across any sector and within any time period.
Tullow Oil was the company most admired for the first 5 years of the award, and then Anadarko for 2 years, Eni for 3 years, and ExxonMobil in 2019.
Total has scored big wins leading up to the award, including offshore Suriname and the play-opening Brulpadda find in South Africa. Total is in Glaucus and others in Cyprus, Ballymore in the Gulf of Mexico Jurassic, and Glendronach and Glengorm in the UK.
Winners have previously made "big discoveries, ideally as operator and ideally in new frontiers," said WoodMac's Andrew Latham, vice president of Global Exploration Research. Last year, Total won the award for New Venturer of the Year.
This year, Qatar Petroleum claimed that honor. Qatar is partnering with some of the best operators, the majors, in the world's most exciting basins, Latham said. This strategy has already brought success in South Africa (at Brulpadda), in Cyprus (at Glaucus), and in Guyana.
The New Venturer of the Year award is based on survey results as well as WoodMac's analysis of licensing and farm-in deals.
The third award, for Discovery of the Year 2019, went to US independent operator Apache and partner Total for the Maka Central find in Suriname. The partnership has enjoyed follow up success in Block 58 at Sapukara West, and more drilling is ongoing."
"Last year was another good year for exciting new discoveries, including Glengorm, Orca, Brulpadda, Dinkov, and Jethro. There were plenty of big finds, new plays, even company-makers," Latham said.
Finally, WoodMac named Shell as the company best positioned for the energy transition.
Criteria for this award included the role of exploration within the company's strategy for the transition, success in communicating that strategy, and the clarity of its intentions and goals.
Shell's three-strand climate ambition is to reduce the net carbon footprint of its energy products, covering scope 1, 2, and 3 emissions; net-zero absolute basis on scope 1 and 2 emissions associated with its products; and its work with customers to decarbonize their use of its products.
The shortlist for the energy transition award included all five European majors as well as US-based Kosmos Energy and Swedish independent Lundin.