SPE/IADC DRILLING TECH TALK - £11,000 + VAT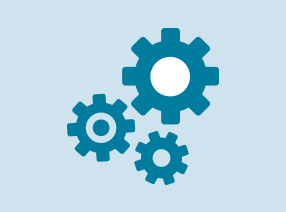 The broadcast will attract a global audience and be featured across
SPE's social media channels, email campaigns, as well as the Drilling Industry Insights page on the conference website in the weeks preceding the conference. The pre-recorded presentation can also be included as a sponsored seminar in a scheduled slot in the agenda (subject to SPE approval. Details to be discussed with SPE).
A senior representative of your organisation will be able to share their reflections on the state of the industry, the technological changes they foresee or what they plan to showcase at the event. Your company will have access to the video via YouTube for use during and post the event.
Company logo in pre-event promotion
Logo and sponsorship title on sponsors signboards across the virtual platform
Logo on sponsor acknowledgement presentation slide displayed between technical sessions
Logo on the conference website, which links to the sponsor company website
Logo and sponsorship title listed in Conference Preview
Full page advert in Conference Preview
Content upload on Drilling Industry Insights page
Opportunity to include presentation as a sponsored seminar in scheduled slot in the agenda
Post-event analytics report
Banner ad on lobby page linking to sponsor website
10 Complimentary registrations to attend the conference
Discount of 20% for additional registrations for sponsor staff
Discount of 20% on price of exhibiting package (Premium or Standard)