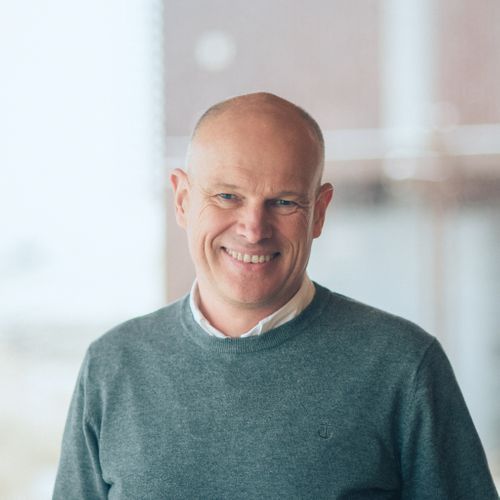 Arne Sigve Nylund
Executive Vice President Technology, Projects and Drilling (TPD)
,
EQUINOR
Arne Sigve Nylund is the Executive Vice President for Technology, Projects and Drilling in Equinor since 1 January 2021. Previously he was the Executive Vice President for Development & Production Norway (DPN) which is a position he held from January 2014. Prior to that he was Senior Vice President for Marketing, Processing and Renewable Energy (MPR) at Statoil ASA.
Arne Sigve joined Statoil in 1987 with the transfer of the operatorship of Statfjord from Mobil. He has a background from a range of operational and leadership positions. He served as platform manager at Gullfaks, operations manager at Statfjord and Senior Vice President for Statfjord operations and Operations West in DPN.
Arne Sigve has a BSc in engineering from the Stavanger Technical College in 1981, BSc in operations management from the University of Stavanger in 1988 and a business economist degree from the Norwegian School of Economics in 1989.
Photo Credit: Ole Jørgen Bratland. Copyright Equinor