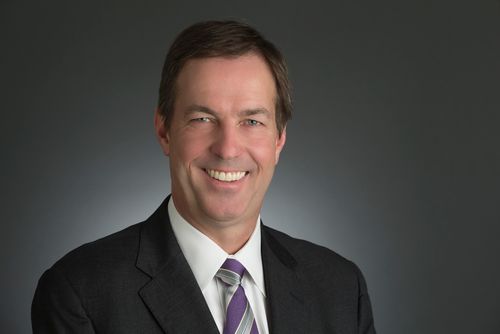 Bruce Niemeyer
Vice President, Strategy and Sustainability
,
Chevron
Bruce L. Niemeyer, is corporate vice president of Strategy and Sustainability for Chevron Corporation, a role he assumed in 2018. He is responsible for guiding development of the company's key strategies, including capital allocation and sustainability efforts.
Prior to his current role, Niemeyer served as vice president of Chevron's Mid-Continent business unit from 2013 to 2018. In that role, he was responsible for developing assets in the mid-continent United States, including significant Permian assets in Texas and New Mexico.
Niemeyer was vice president of the Appalachian/Michigan business unit from 2011 to 2013, where he led the company's development of natural gas from shale in the northeast U.S. Prior to that, he served as general manager of strategy and planning for Chevron North America Exploration and Production Co.
Niemeyer is a member of the Oxford Energy Policy Club.
Niemeyer joined Texaco in 2000 from Atlantic Richfield Co. He earned a bachelor's degree in petroleum engineering from the Colorado School of Mines and is a registered petroleum engineer in the state of California.