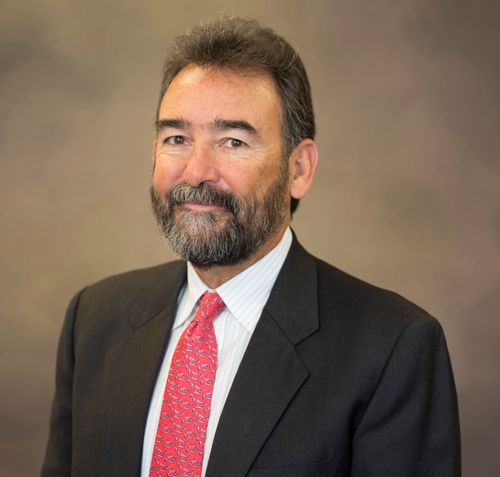 Mike Garvin
Sr. Vice President, Operations
,
Patterson-UTI
Mr. Garvin began his career in 1978 working for an onshore drilling contractor in California. He then spent twenty-seven years with GlobalSantaFe and its predecessor and successor companies (Global Marine & Transocean) holding various operations and support leadership positions. Mr. Garvin left Transocean and spent three years with Ensco as a Sr. Deepwater Operations Manager prior to joining Patterson-UTI in 2011.
Mr. Garvin earned a Bachelor of Science degree in Engineering from California Polytechnic State University.
Mr. Garvin has accumulated a total of forty-three years of experience in the upstream sector of the energy business, exploring and drilling for oil, gas & geothermal energy both on land and offshore.